FDTC 2019: Workshop Proceedings
The workshop proceedings are published by Conference Publishing Services.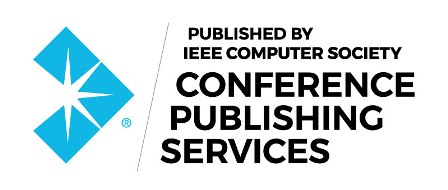 The author's kit for FDTC 2019 is available at CPS Author's Kit. This page includes also the procedure for the final paper submission.
The proceedings can be downloaded from the IEEE Online Store.
Subscribers to the IEEE Digital Library can download here (direct link).
The BibTeX record of the proceedings can be found here (direct link).
For the links to the past FDTC proceedings, go to the Submission page.