FDTC 2023: Workshop Proceedings
The workshop proceedings are published by Conference Publishing Services.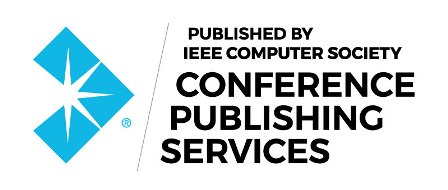 The FDTC 2023 Author's Kit will be made available in due time (see the home page).
You can preliminarly use the generic FDTC Author's Kit.
The BibTeX record of the proceedings can be found here (direct link).
For the links to the past FDTC proceedings, go to the Submission page.