FDTC 2023: Workshop Proceedings
The workshop proceedings are published by Conference Publishing Services.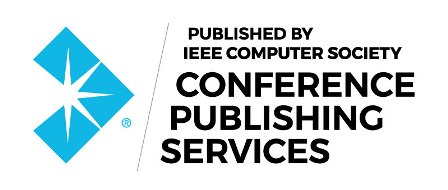 The author's kit for the FDTC 2023 workshop is available at CPS Author's Kit.
The CPS Author's Kit includes the procedure for the validation and submission
of the final paper and electronic Copyright Form. Please use the above URL to:
verify / convert your paper by using PDF eXpress
submit the electronic copyright form of your paper
submit your final paper, properly formatted
Authors will need to create an account before they can access the author's kit.
The BibTeX record of the proceedings can be found here (direct link).
For the links to the past FDTC proceedings, go to the Submission page.